Links to some hotels we stayed at and enjoyed the experience. The hotels listed here are some of the hotels we stayed at and found them special. Not 5 star super luxurious hotels , but with character and style that we would recommend to anyone. Subjectivity is as always an issue but hopefully these links will be useful to some of the visitors of this website! And no, we're not getting paid by these hotels to promote them. Click on the name of the hotel to get to their respective websites.
San Diego, California: La Fayette hotel
St. Pete Beach, Tampa, Florida, Dolphin Beach Resort
Banff, Alberta, Canada, Ptarmigan Inn

Winster, Derbyshire, England, Honeyspot Cottage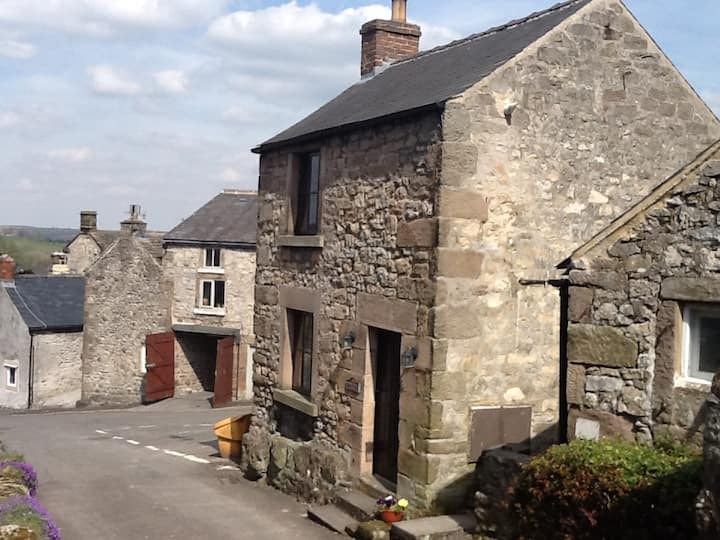 Genazzano, Italy, Loccanda delle ginestre
St. George, New Brunswick, Canada, Granite Hotel
Pas de Calais, France, Ferme du vert
Kingston, Ontario, Canada, Hochelaga Inn
Mexico, Iberostar Selection Paraíso Lindo
Montreal, Canada, Hotel Le Cantlie Suites
Spain, Iberostar Bouganville Playa Tenerife
Chicago, USA, Palmer House
Phoenix, Arizona, USA Loews Ventana Canyon Resort
Feel free to comment on these hotels or if you have any other suggestions, let us and others know if you have stayed at an exceptional hotel.
Hotels We Liked